Human rights and community support
A solid relationship of both trust and dialogue with the community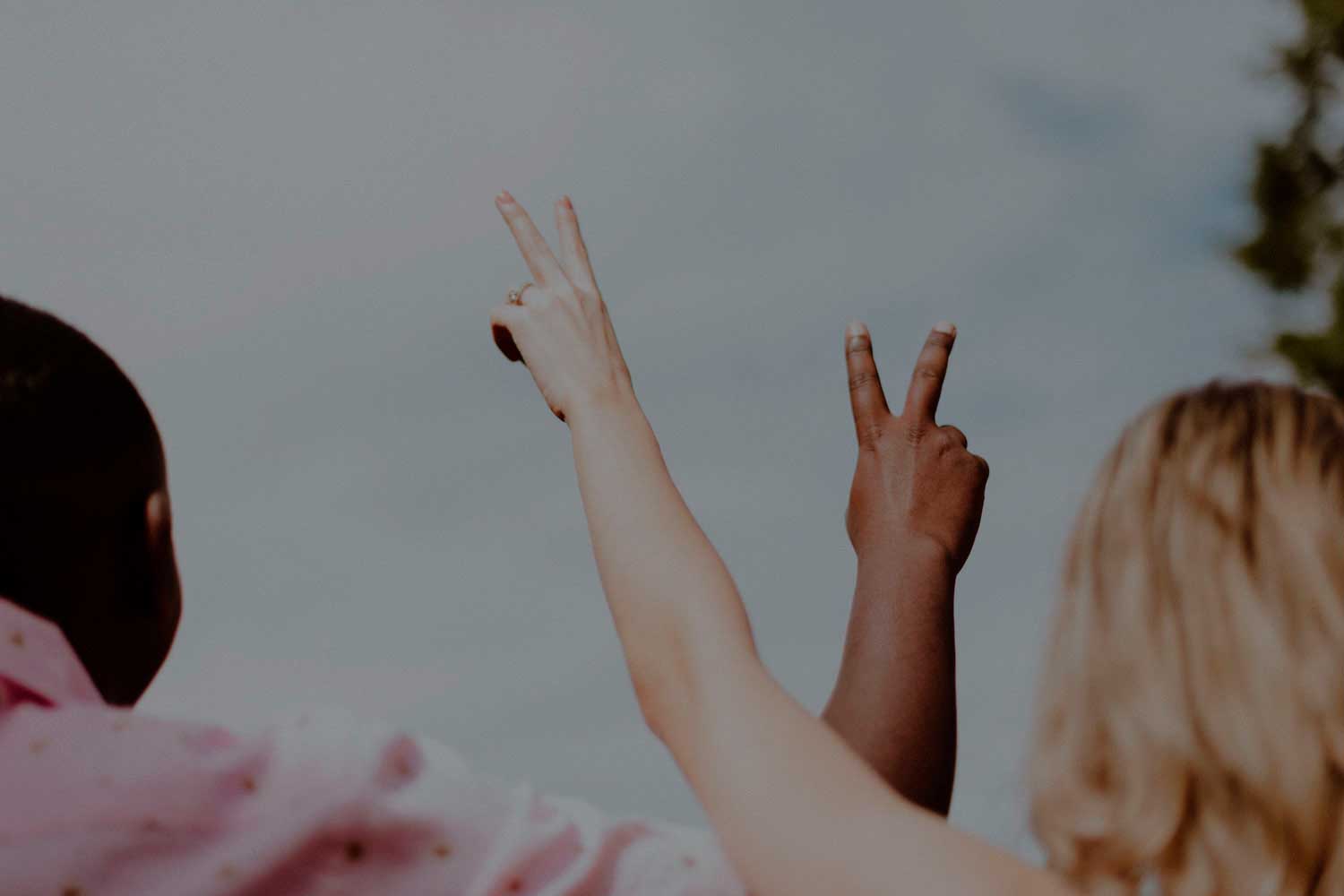 Preventing violation of rights
DOMINION complies with the current legislation in each territory it operates in. We are committed to respecting internationally recognised Human Rights, covering the rights stipulated in the International Human Rights Charter and those principles regarding the rights established in the Declaration of the International Labour Organisation.
Our commitment to human rights is embodied in our Human Rights Policy which was passed by DOMINION's Board of Directors in line with our Code of Conduct.
We promote Human Rights awareness among employees as well as the Code of Conduct and the Whistleblowing Channel by means of our website and also physically at the company's offices and we ask that this be signed during the process of recruiting new members to the team.
We have also set up our Online University which is used to train the main executives in various areas of regulatory compliance. They must watch a video that addresses the Companies values and principles, complete a course on potential criminal offences and pass a test on this subject as well as read and then sign the Code of Conduct.
Education: a key factor in our social commitment
As a company with a social commitment and a member of the United Nations Global Compact, DOMINION strives to spearhead change so as to develop our society. Accordingly, as well as contributing to progress and quality of life through its business activities, we develop and engage in other activities of social interest in collaboration with non-profit organisations.
Our community projects focus on technology education, consistent with the guidelines set out by the Sustainability Committee.
Our goal is to conduct useful community projects related to our experience and business core. This allows us to exercise appropriate control over activities and ensure that funds are used properly.
We do not make contributions to any political parties or associated organisations.