Digital Platforms
Software platforms adapted to your company's requirements the needs of your company to digitalise your Maintenance, Repair and Operation (MRO) processes.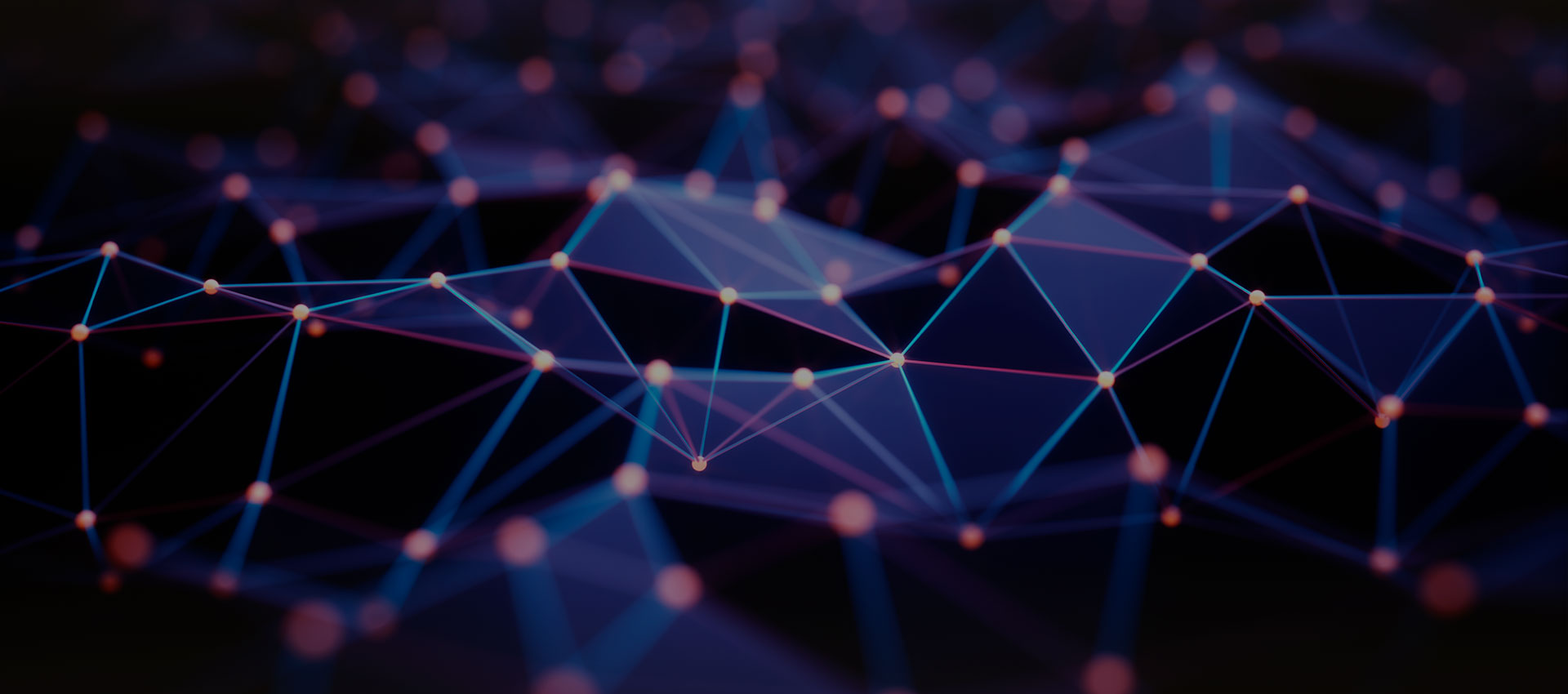 Discover our digital platforms suite
Industry is currently undergoing a radical transformation in which competitiveness has become a key factor in companies surviving. In such an increasingly demanding and constantly changing global market, implementing digital platforms is essential if we are to achieve more flexible, efficient and safer processes.

DOMINION has developed a suite of digital platforms which can be applied to and adapted to the MRO processes of every kind of industrial company.
Smart Mobility and Maintenance: this digitalises the planning and assigning of work to maintenance technicians.
Smart Mobility and Manufacturing: a collaborative platform used to coordination every party involved in production processes.
Smart Health and Safety:digitally plans and manages all workplace safety, health and environment-related activities.
Smart Logistics and Last Mile:this digitalises all the goods and materials management processe.
Smart Time and Attendance:this automates correct timekeeping and labor productivity.
Smart HR:this manages all Human Resources activities.

All the products making up the DOMINION suiteshare the following aspects and characteristics in common:
Operating and material resource optimisation
Integral traceability of end-2-end operations
Integration with third parties via our API-Rest
The use of mobile devices & Tablets (Mobile App)
On-line / Off-Line operating mode
Integrated documentation management
The application of Algorithms for Process Optimisation
Cost Control and Report Creation (KPI/SLA)
Web Technology and Cloud Computing
Licensing mode under Software as a Service
We are here to help you with your project
Contact us and we will start increasing your company's efficiency through innovation.