We have recently signed the acquisition of select assets of the American company Hamon Holdings, which has allowed us to expand the service portfolio of our Tall Structures division.
Hamon, through Research Cottrell Cooling, has always been a benchmark in heat rejection technologies. This integration will allow us to expand our capacities and have a larger participation in the market for towers and other cooling systems.
Similarly, the assets of Hamon Custodis, another of his companies with a 100-year legacy in the United States, will allow us to increase our leadership in the design, construction and maintenance of tall structures around the world.
We are delighted to add these Hamon assets to our operating companies as well as being able to offer its clients our entire services portfolio in the United States.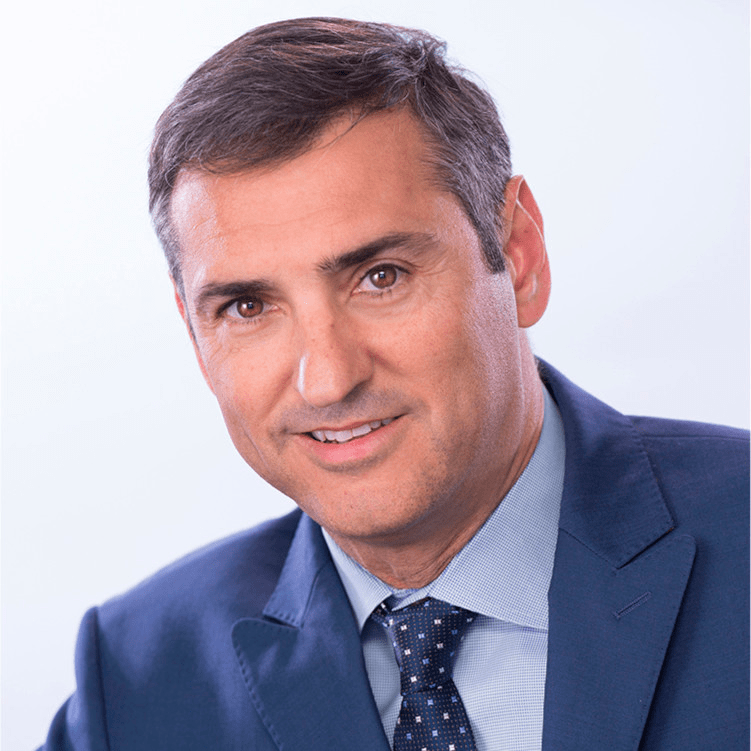 Guillermo Álvarez
| Tall Structures Director
Having built hundreds of projects across 5 continents, DOMINION is the leading international expert in the design and construction, maintenance and demolition of chimneys, stacks, silos, domes, cooling towers and other tall structures.
Our technology and working methodology maximise our project management efficiency and allow us to offer the optimal solution to our customers around the world.