Tall Structures
Global leaders in the design, construction, and maintenance of tall structures including towers, silos, domes, chimneys, stacks, and others.
Experience in hundreds of projects
Having built hundreds of projects across 5 continents, we are the leading international expert in the design and construction, maintenance and demolition of chimneys, stacks, silos, domes, cooling towers and other tall structures. Our technology and working methodology maximise our project management efficiency and allow us to offer the optimal solution to our customers around the world.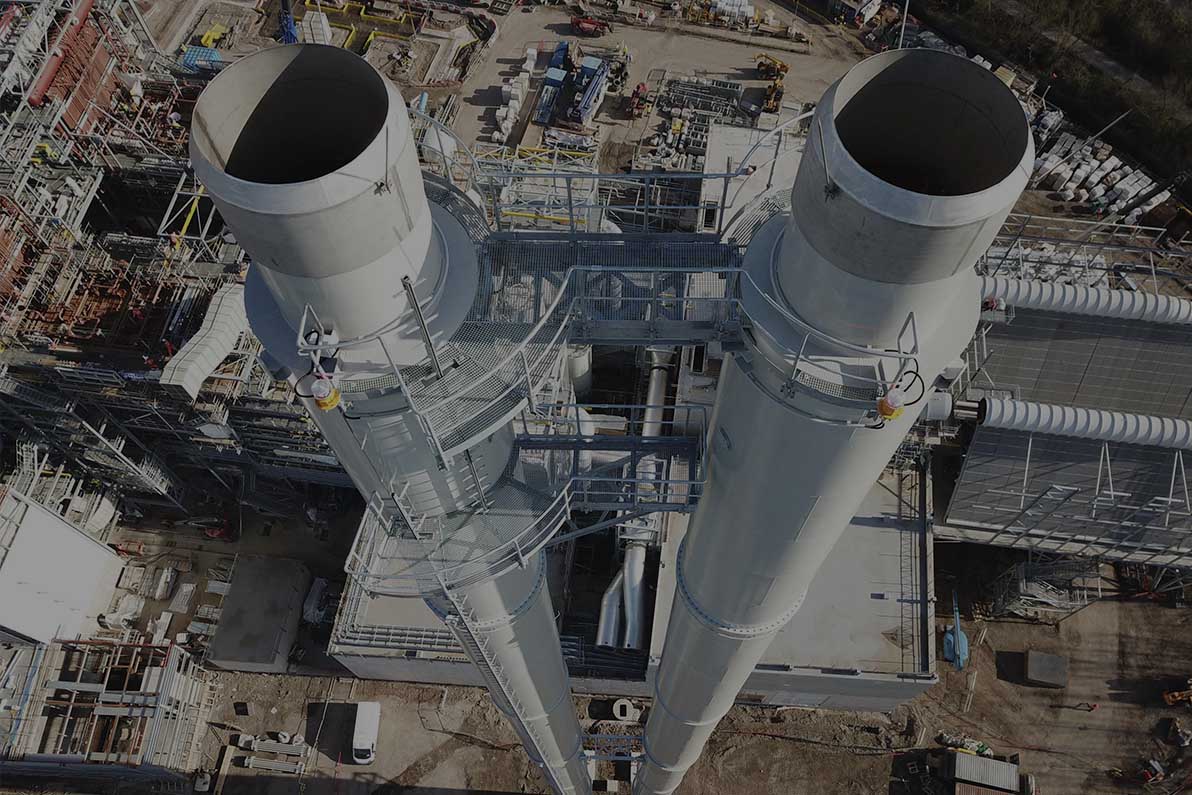 Design & Engineering
We design according to the customer's special requirements and demands, adapting the project to each type of structure.
Our engineering disciplines include civil, structural and mechanical engineering, as well as advanced specialties such as 3D Laser Scanning (LiDar), heat transfer and thermal analysis, simulation, Building Information Modeling (BIM) and interactive 3D modeling.
Construction (Slipforming)
We apply specific construction techniques for each project, including Slipform and jumpform techniques.
We are also experts in linings and ducts, which are other key factors in the construction of structures of this type. Discover more
Inspection, Repair & Maintenance
Our experienced team of engineers and construction experts help our customers to analyse their existing infrastructure and define the best maintenance plan to maximize its life cycle, taking account of environmental and cost-benefit factors.
We assess the current condition of the structure to determine whether to lengthen its useful life, upgrade it, or whether it needs to be demolished or dismantled. Our program is tailored to each specific structure and customer.
Demolition & Dismantling Services
DOMINION is the leading tall structures demolition contractor in the world. We offer the safest and most efficient solution for the demolition and dismantling of all types of concrete tall structures at any location in the world. Discover more
Our capabilities are particularly focused on the following types of Tall Structures:
We are here to help you with your project
Contact us and we will start increasing your company's efficiency through innovation.