Integral Operation and Maintenance: One Stop Shop
We centralise O&M services and apply technology to maximise production process efficiency for our clients.
Our formula
We are a One Stop Shop supplier. We possess the capabilities to meet all your operation and maintenance requirements.
Central management of services and technology means we can improve the efficiency and competitiveness of our customers who have entrusted us as their international partner to manage their operating processes.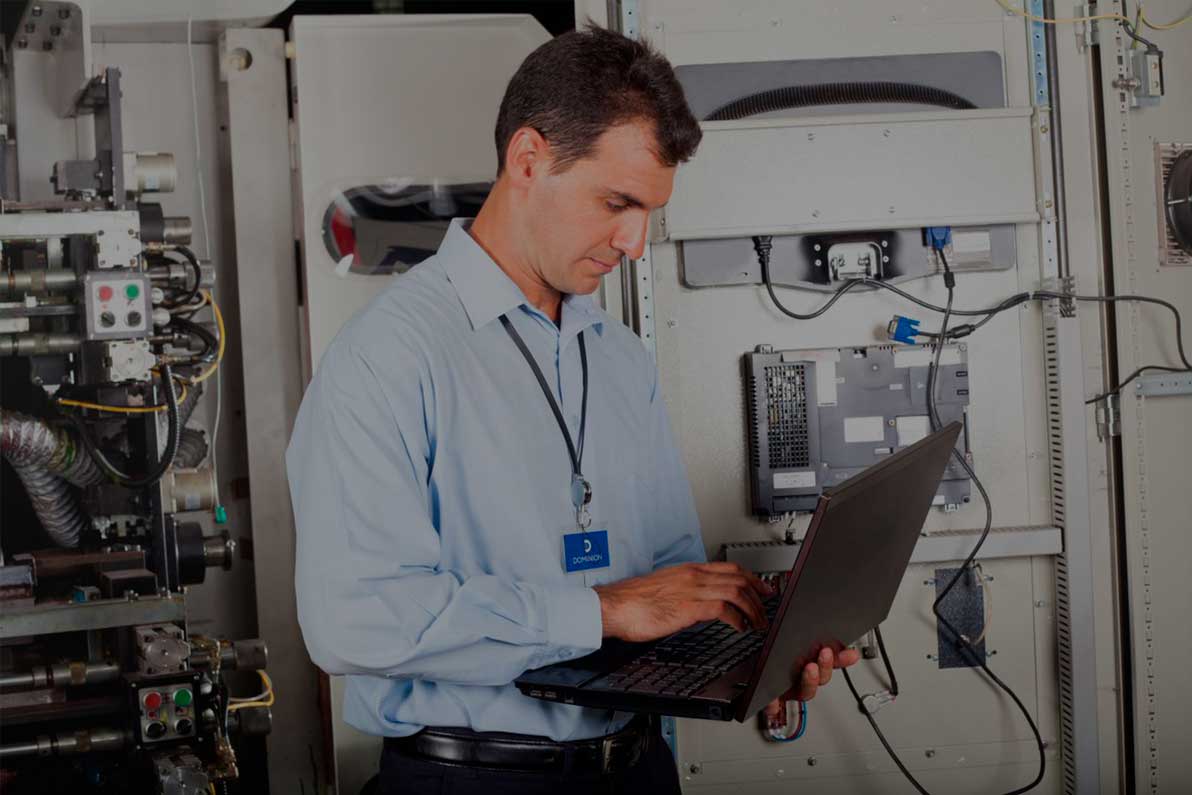 ACTIVITIES AND TECHNOLOGIES DEVELOPED
We are here to help you with your project
Contact us and we will start increasing your company's efficiency through innovation.