DOMINION Tile System
The superior solution for your boiler.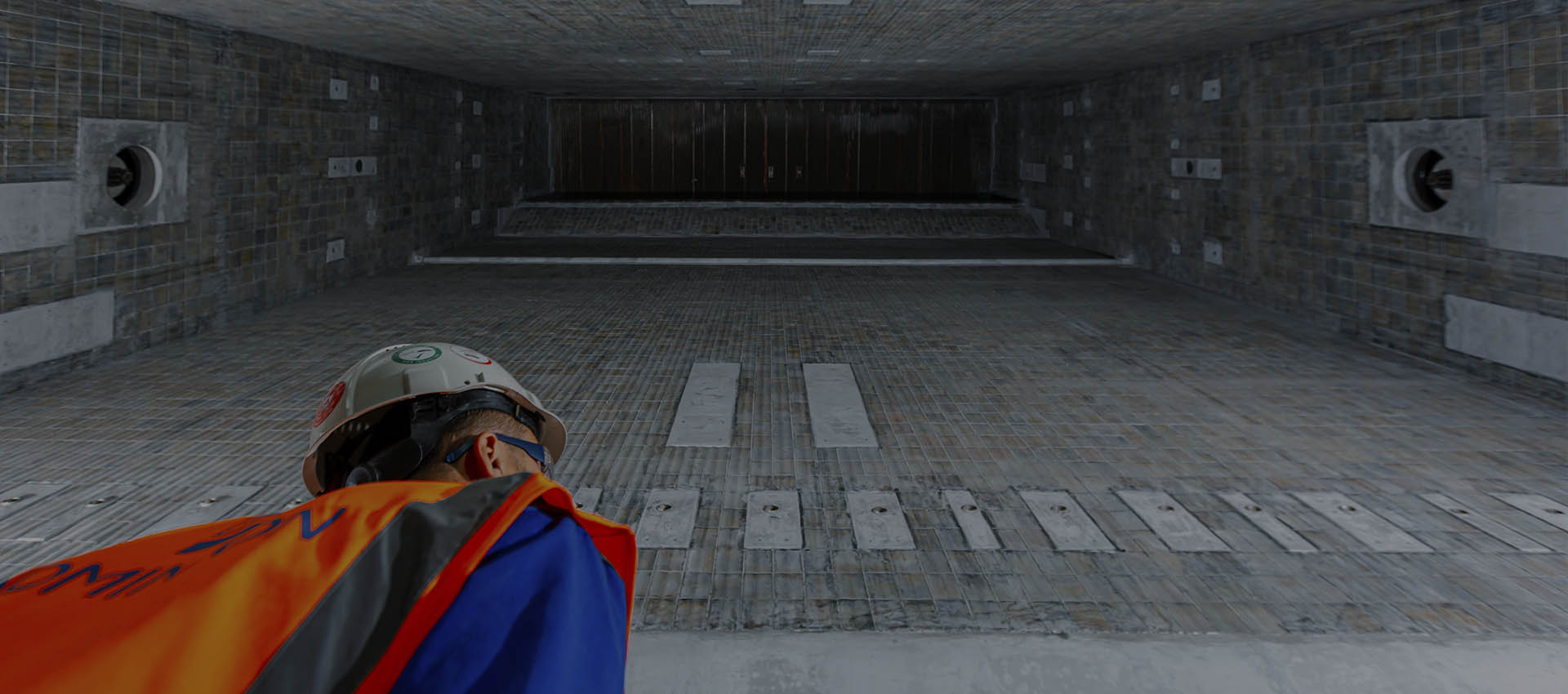 We contribute our know-how and expertise to all sectors of the industry where waste or special fuels have to be transformed into energy or heat. Our scope of services comprises capital/new projects, regular maintenance, outages, turnarounds, and emergency repairs.
Municipal Waste-to-Energy plants (WTE)
Biomass and RDF plants
Fluidized bed combustion plants
+3
years
WARRANTY ON REQUEST
2.800
m²
INSTALLED IN A SINGLE WtE PLANT
CUSTOMER BENEFITS


Long lifetime system

Excellent heat transfer

For less heat transfer alternative material based on Al2O3 or similar

Fast and easy installation

Fixing devices completely protected by SiC tile

Self-positioning tiles

Backfilling forms strong bond on metallic tube wall

Backfilling material made of self-flowing ceramic SiC (alternative based on Al2O3)

No point-loads due to conical washers

Use of gun welding machine

Ceramic suitable design

Low slag build on walls

> 3 years warranty depending on the application
We are here to help you in your project
Get in touch with us and let's start improving the efficiency of your company through innovation.