Investors
Committed to our stakeholders and transparency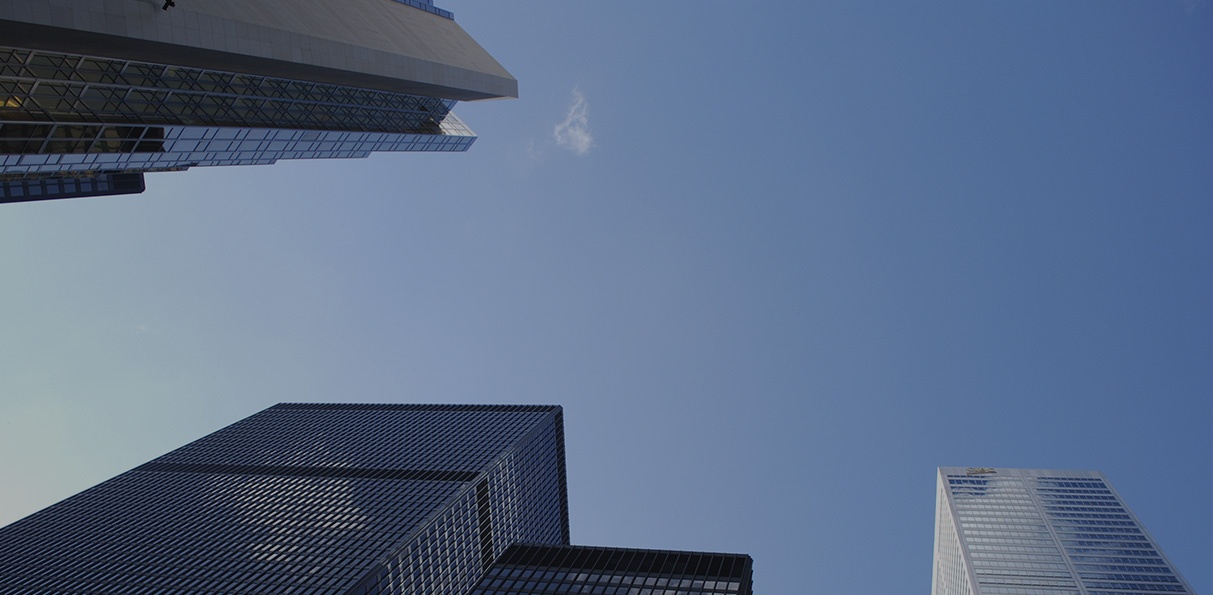 Why invest in DOMINION?
DOMINION's story is one of profitable growth; a company that has proven to make reliable decisions and to be dependable in achieving its goals. The strong growth we experienced since we were listed on the stock exchange in 2016 resulted in us fulfilling our 2015-2019 strategy one year earlier. As a result, we submitted a new strategy and financial guidance plan in 2019 that will allow us to double our net profit again by 2023.
A different value proposal: a complete view of the value chain in both B2B and B2C.
A management model and experienced management: focused on creating value.
Recurring cash flow generation: +€220m of operating FCF generated since 2015.
A history of profitable growth: 16% CAGR in sales and 23% CAGR in net profit (2015-2019).
Ambitious goals: Doubling new profit by 2023.
ESG: Transforming towards a more sustainable future.
Figures that support our financial discipline
One of our core principles is financial discipline: we have set ambitious goals for cash generation, returns, debt and annual growth.
From September 16, we are the first 'non Ibex' company to join the Eco10 Stoxx index.

El Economista
| Published on 03/09/2021
Our business' resilience has given us the confidence to continue along the path mapped out in our Strategy Plan to establish DOMINION as a leading service technology company in the market.
Mikel Barandiaran
| CEO of Dominion
Contact our Investor Relations team
Patricia Berjón
Corporate Development Manager