Ceramic Welding
Hot repairs of industrial furnaces.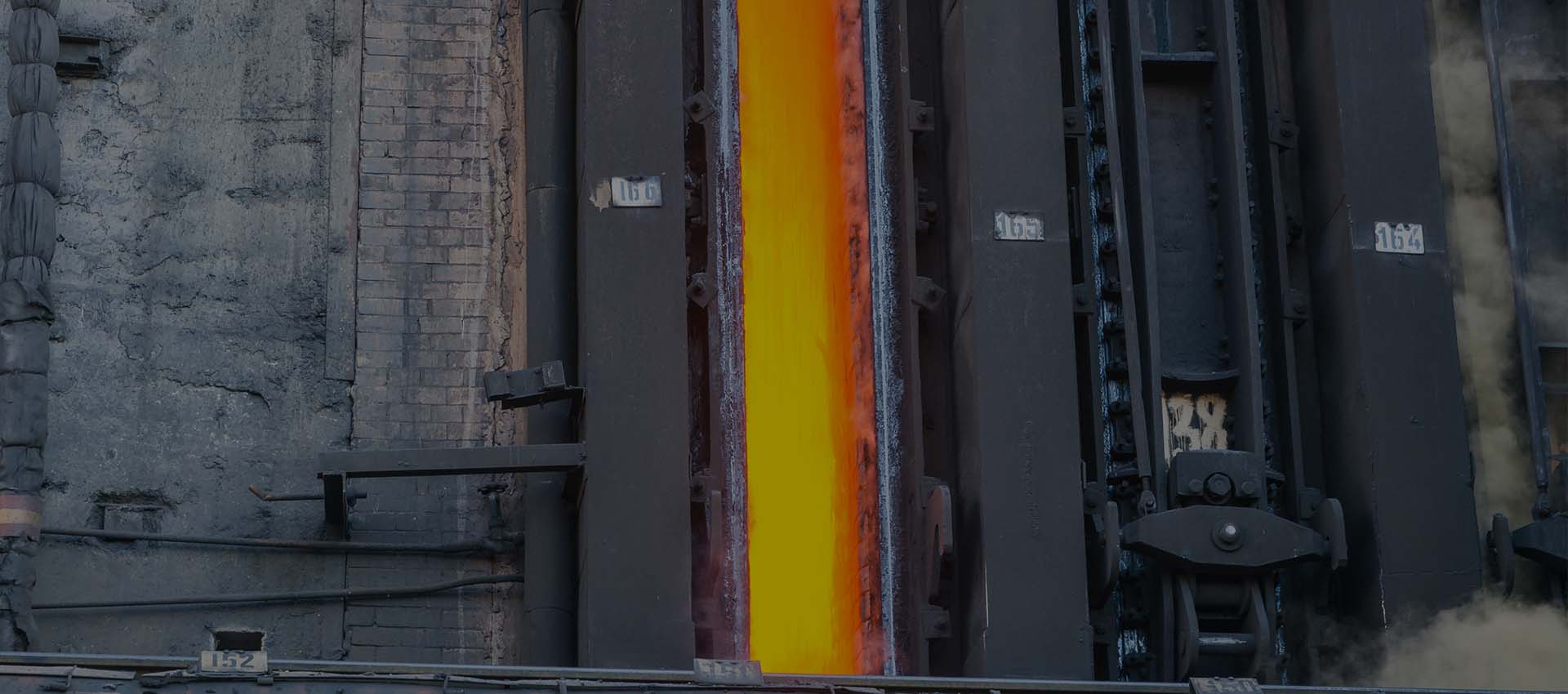 Ceramic welding is a hot-repair technology, extending the lifetime of industrial furnaces and postponing the shutdown of industrial furnaces for years. DOMINION offers this highly specialised service, accompanied by cutting-edge technology and equipment, providing our customers across the globe with long-lasting results that maximise operating time and the useful life of their furnaces.
Within 10 years, DOMINION NovoCOS has become the European market leader in ceramic welding, mainly operating in the glass and coke industries. In addition, it has already done hot repairs in other industries, e.g. in the lime industry or on stoves.
15
m
LONG WATER-COOLED WELDING LANCES
360º
MULTI-INDUSTRY APPLICATION
No.1
EUROPEAN MARKET LEADER
DETAIL OF ACTIVITIES AND TECHNOLOGIES


The ceramic welding method projects a mixture of ceramic and metal particles with oxygen onto a hot refractory substrate. The exothermic reaction at the point of impact melts the projected powder and the refractory surface to create a ceramic bond. The characteristics of the resulting weld are similar to the original refractory brickwork, achieving a very close approximation to the physical, chemical and mineralogical aspects.
Our package of related services includes:
Inspection
Ceramic welding
External hot repairs
Opening and closing of regenerators and furnaces
Refractory cutting
Regenerator cleaning
Design and mount of anchor system for refractory stabilisation
Drilling work / O2 burning system for the drilling of brickwork
Inspection reporting
Cleaning with a burner lance
Bottom drilling of operating glass tanks
Customer benefits:
Minimum downtime and reduced production losses
Long useful life of the furnace
Innovative technology and equipment
Lasting quality
Long-term solutions
We are here to help you in your project
Get in touch with us and let's start improving the efficiency of your company through innovation. You can also visit DOMINION NovoCOS or contact info@dominion-novocos.com for more specific information on ceramic welding.