Careers, People & Culture
we are dominion
When choosing DOMINION you are working with a leading multinational company that provides services and end-to-end projects with over 20 years of experience.

Teamwork, motivation and enthusiasm are the driving forces behind the personnel working at DOMINION.
If you are committed to your future, you possess technical capabilities, have a services mindset and a the drive to further your development, then come and discover all of our opportunities. We are waiting for you.
Our People
We are brave, dynamic, enthusiastic and innovative people who are driven by excellence and results. We work in a team and are aware that we all contribute a distinguishing virtue. We are enthusiastic about our work which means that we are proactive and unstoppable when it comes to achieving a common goal.
If you can relate to this description then DOMINION is the place for you.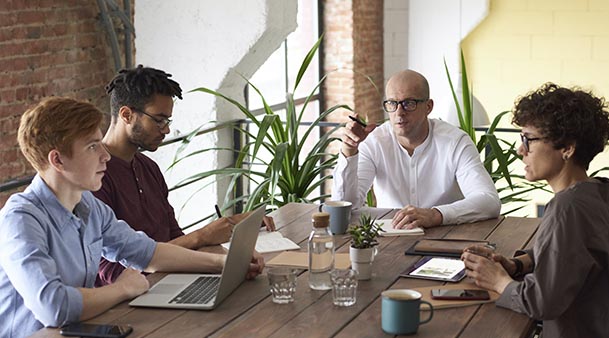 Join our team
DOMINION offers you a world of opportunities to encourage you to push past your limits and reach your full potential.

Congratulations. If you have reached this far it's because you want to live new experiences.
Browse our current offers and join the team.
Future professionals
We believe in first chances. If you are in the last few years of your degree or have just finished your studies, we want to be the first ones to find out everything you have learned. We trust your talent. Do you think you have what it takes?